Monday, November 21. 2016
For every kind of computer – with the different class and use, the amount of the Random Access Memory, or it is also called as RAM, is important to be considered. Yes, it is because of the important function of the RAM in the running of your PC. The higher amount of the RAM will guarantee the nice running of your PC. As we know, RAM is one of the types of data storage and it will keep the temporary information when you are running the program in your computer. RAM has some different types and you need to consider some types of it to find the best one.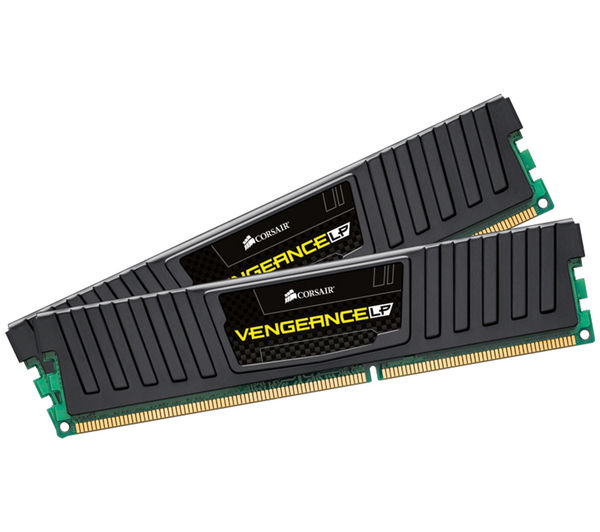 Frequency
The frequency of RAM becomes the first thing, which you need to consider in choosing the best RAM, as your need. Why do we need to consider the frequency of the RAM? Yes, the frequency of RAM will influence the running of your program. There are some kinds of the RAM's frequencies based on its DDR. In choosing the detail frequency of RAM, you also need to make such as a comparison with the frequency of the motherboard. For example, for the motherboard with the 1333 MHz in frequency, you need to choose RAM with 800 MHz frequency in minimal.
Memory
Of course, the amount of the memory of RAM is needed to be considered because it will influence the running of your computer. The memory of RAM is like storage. When you have the larger storage, you will be easier to manage the stuff. In common, the office PC – the computer, which is used to do the office needed, uses RAM with the 2GB in total storage. It is enough because office PC does not run the heavy program. The different condition happens when you want to play the heavy games or apply the graphic PC. Maybe, you will need more than 4GB of RAM!
Trusted manufacture
I think it is the technical matter in choosing the kinds of the RAM. Yes, comparing the manufacture is one of the most common considerations when the people want to renew their RAM. The trusted manufacture offer the high quality of RAM and you will be happy in finding your best RAM. Does it mean that the unverified manufacture has the worse quality? I do not say like it but the trusted and verified manufacture offers the evidence of their quality. That is what you can make as the comparison in choosing RAM for your PC.
Since RAM is one of the most important components in your PC, it is nice when you make some considerations in choosing the best RAM for better PC running.
Comments
Display comments as (
Linear
| Threaded)
No comments
The author does not allow comments to this entry